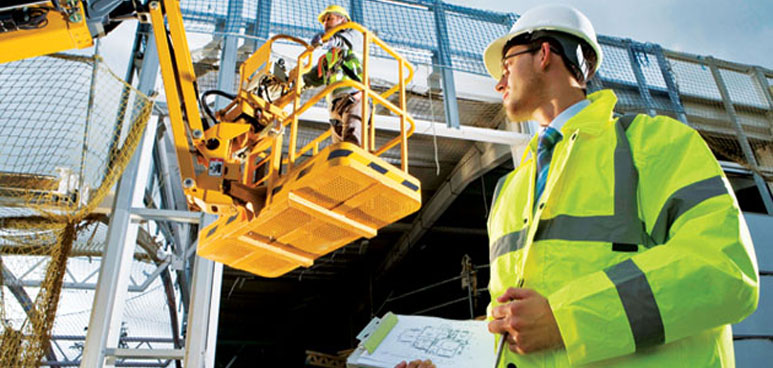 We provide a Periodic inspection on lifting gears and lifting equipment, this
include but not limited Drilling Equipment & Tools, Pedestal, Overhead Crane,
Slewing Jib, Fixed Lifting Equipment and Loose Lifting Equipment.
In addition we provide a Proof Load Testing as per
clients requirement and Gistek Inspector's are
qualified to perform any NDT work associated with
this.
All equipment inspected is entered
into a database which conforms
with LOLER 1998 and generates the
certificates and reports required by
relevant standards.